Legal Writing As Poetry
by Jamison Koehler on November 11, 2013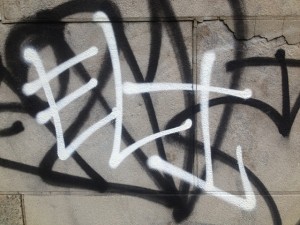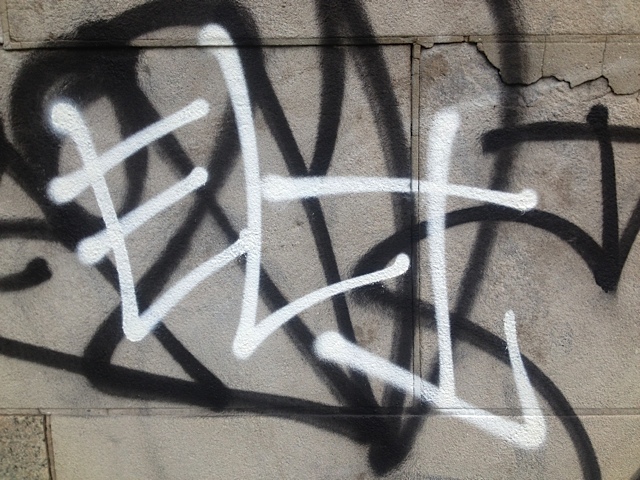 One of my sister's creative writing teachers told her once that you figure out the line you like best in the piece you have written. And then you delete it. The chances are good that you have over-invested in this line. The chances are good that this is the line that is holding your writing back.
Jay O'Keefe says something similar to this in a blog entry he did on appellate writing. (H/T Scott Greenfield). In discussing the editing process, he points out that the "stuff that's the most fun to write – the clever turns of phrase, the biting comeback – is often the least useful to the Court." The Court "is not interested in how clever you are, or what a fine young writer you have become. It just wants results."
Going back over things I have written with fresh perspective, it is always the overwrought passage that I was once so proud of that detracts from the piece. It jars and distracts the reader. And it comes across as pretentious. The best, most persuasive writing is subtle and simple – almost like poetry.