A Negative Review on Avvo (Updated)
by Jamison Koehler on October 11, 2013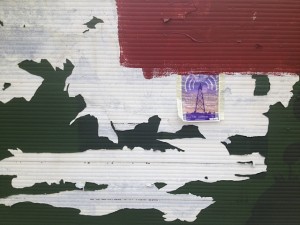 I'm in the process of getting a record expunged for an offense that happened in 2006. Currently, I'm going through another law firm and was told the whole process takes no longer than 2 months; you file a motion, it goes to the judge and he has 30 days to make a decision. Well, this was back in March when the motion was filed and I'm still waiting on a decision. My legal rep informed me that they've tried on numerous occasions to contact the judge to remind him about my motion, but he chooses to still "sit on it" was what I was told which now brings me to Mr. Koehler: I wanted an outside opinion as to whether or not I was being treated fairly, and not involved in any deceptive practices through my legal rep so I called Mr. Koehler for a consultation. My first question was how long does the expungement process take, to which he replied 4-6 months. Then, as I started to explain my situation, he quickly cut me off and said "Look I told you it takes 4-6 months, I'm not gonna argue with you about it. You called me for a free consultion, and if you don't like it you can take it or leave it" and hung up in my face. I felt humiliated, and disrespected. I didn't appreciate the way he spoke to me as a potiential client. I would highly discourage anyone from doing business with an impatient and disrespectful legal attorney.
Whatever I may have told this guy, I stand by it.  The thing speaks for itself.
Update:  Avvo has since taken the review down.  Thanks to Jon Katz for suggesting I contact them.  Thanks also to Avvo for acting so quickly.