A Supervisor In The Room
by Jamison Koehler on September 29, 2013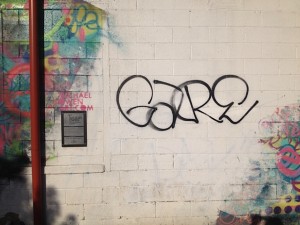 A while back, the court allowed the government to re-brief and then to present additional evidence in a case after the court granted my motion to suppress evidence. On the day of the re-hearing, my opposing counsel was accompanied to court by his supervisor. Because we occasionally did this at the PD's office in Philadelphia (the idea was that judges would be on their best behavior whenever we had a supervisor in the room with us), I recognized this for what it was: It was a not-so-subtle attempt to influence the court by signaling to the judge the importance the organization attached to the outcome.
The judge, herself a former prosecutor, addressed the supervisor directly. "Ms. Smith," the judge said. "Do you have a matter before the court this morning?"
"Oh no, Your Honor," Ms. Smith replied. "I am here for this case."
The judge and I looked at each other and smiled. "Well then," she said. "Welcome!"
The court ended up re-affirming its earlier decision. Ms. Smith was walking out of the courtroom two or three sentences into the judge's ruling.