What It Means To Be Blessed
by Jamison Koehler on August 23, 2013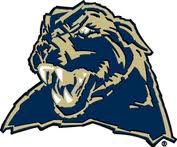 And then, just like that, my wife and I are empty-nesters.
Dropping our son off in his new dorm room, I remember the feeling: You miss your parents already. And yet you can't wait for them to leave.
But our son is patient with us. Coming back to say goodbye, he offers his body for the hug. Then he allows me to hold the hug just a little bit longer than normal.