Client "Don't" List
by Jamison Koehler on April 5, 2013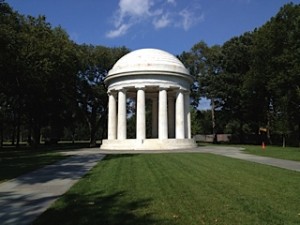 Here, courtesy of Gerry Beyer via Rob Robertson/Solosez, is a list of things not to do with clients.
Don't discount fees.
Don't let clients leave without an engagement letter.
Don't waste money on ineffective marketing.
Don't over-complicate things.
Don't make clients wait.
Don't ignore clients.
Don't try to impress your values onto your clients.
Don't quote fees until you know what work needs to be done.
Don't interrupt your clients while they are talking.
Don't ignore the Silent Spouse.
Don't over-promise.
Don't rush the consultation.
Don't be late.
Don't take every client.
Don't talk about yourself, unless it's truly relevant.
Don't be arrogant.
Don't gesture wildly with your hands and spill water all over the table.
Don't express political views.
Don't bore clients with too many details.
Don't make fun of kids' names.
Don't assume the client knows what they want.
Don't look shocked at revelations.
Don't lose a client file.
Don't forget your clients' names.
Don't talk too much.
Don't fight the silence.
Don't forget to thank your clients … and ask for referrals.
Don't use "legalese."
Don't be too serious.
Don't ignore your clients' emotional experience.
Don't assume your clients' priorities are the same as yours.