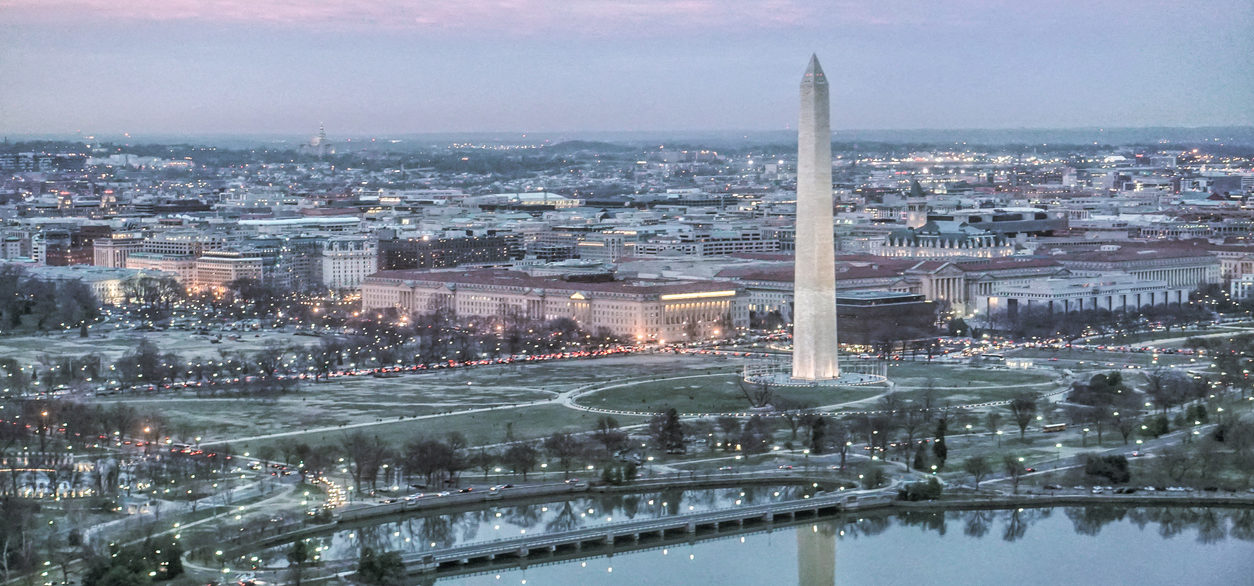 Haye v. U.S.: Unlawful Entry, Criminal Contempt, Double Jeopardy, and Prior Bad Acts
When people talk about evidence being admitted at trial, they tend to think in terms of physical evidence: guns, drugs, documents, fingerprints, DNA, that type of thing. Sometimes you need to remind them that oral testimony alone – someone getting up on the stand and testifying to what he or she saw – can also serve as the basis for a conviction.
In Robert Haye v. United States, 67 A.3d 1025 (D.C. 2013), the appellant challenged his conviction for unlawful entry and criminal contempt on the grounds that, among other things, the government had failed to prove beyond a reasonable doubt that he had notice that he had been barred from the property in question. Specifically, he argued that the government could not prove that the officer had actually given him a physical copy of the barring notice.
Just as oral testimony can have the same legal effect as the admission of tangible objects, the court concluded that no physical copy of the barring notice was necessary in order for it to take effect. The important thing was that he was put on notice of it, including its timeframe and geographic scope, and the officer's testimony, which the trial court credited, suggested that he had been.
Haye also lost on his argument challenging the trial court's decision that admitted testimony that he had been previously barred from the property. Although evidence of prior bad acts is normally inadmissible, it can be admitted "where such evidence (1) is direct and substantial proof of the charged crime, (2) is closely intertwined with the evidence of the charged crime, or (3) is necessary to place the charged crime in an understandable context." In this case, the evidence was admissible to show how the property manager would recognized Haye when he came onto the property again.
The court did find,however, that Haye's convictions for both unlawful entry and criminal contempt violated his protection against twice being put in jeopardy for the same offense. The barring notice prevented him from entering a specific location. The court order underlying the criminal contempt charge required him to stay away from the exact same location. Because there was not an element in one offense that was not included in the other, he was essentially punished twice for the same conduct. The case was remanded to the trial court so that one of the convictions could be vacated.
More like this:
Motive, Intent, Identity and Absence of Mistake under Drew