Vote for David Benowitz as D.C.'s Best Lawyer
by Jamison Koehler on February 6, 2013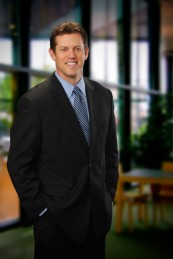 He has won it the last two years. Let's make it three in a row.
A product of the D.C. Public Defender Service, David Benowitz is as good as they get. It was no surprise, for example, that when Judge Jackson needed someone to step in on the Dontrell Deaner case, he turned to Benowitz. He and Seth Price run a first class operation.  At the same time, as good a lawyer as he may be, he isn't too big to work with us mere mortals.
Please join me in voting for Benowitz as D.C.'s best lawyer.  It only takes a moment to do.  Here is the link.