The Guy In The Nice Suit
by Jamison Koehler on September 18, 2012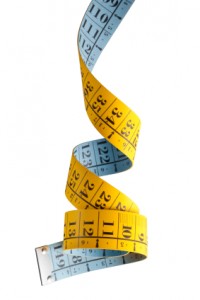 A guy goes to the tailor to pick up a new suit. While trying on the new suit, he notices that one of the pant legs is three inches shorter than the other.  No problem, the tailor tells him. Just hike up the other pant leg so that they are even. The client notices next that the left shoulder is higher than the right shoulder. No problem, says the tailor. Just stoop to the left so that the shoulders look even. Finally, he notices that the pants are too small at the waist. No problem, says the tailor.  Just suck in your gut.
The guy pays the tailor for the work.  He then walks home wearing the suit, hiking up one of the pant legs with his hand, stooping to the left, and sucking in his gut.  Wow, say the people who see him.  Odd-looking guy.  But get a load of that nice suit.
Having watched my parents deal with aging and now experiencing it myself, I can't help thinking that getting old is a lot like the guy with his new suit.  Yes, you can feel just as good as you did when you were younger.  It just takes a lot more work to get there.
H/T Vagellis Bikakis