Danny Smith Could Have Been A Politician
by Jamison Koehler on September 22, 2012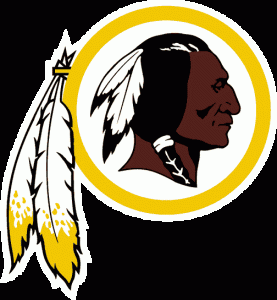 You accept responsibility for something. Or you don't.
The Washington Redskins have allowed two blocked punts in their first two games. You can blame a single blocked punt on mental error by a player. Having it happen twice in two weeks looks a little bit like a trend.
Says Danny Smith, the coach responsible for the Redskins' special teams:  "It's a mental error, a technique error on a player, usually, that causes it. And that's what happened. Those two plays, they get magnified and ultimately that's on me. Ultimately, I'm the coach. And I'm responsible for it."
He should have said "ultimately" a third time, just in case we missed it the first two times.  Sounds like finger-pointing to me.
Next time:  I'm the coach.  I'm responsible.  Period.