Untagging Old Photographs on Facebook
by Jamison Koehler on March 10, 2012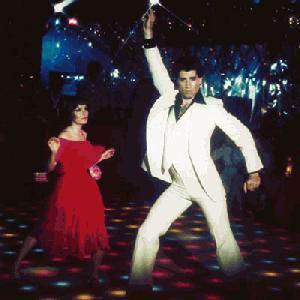 Recent converts are the worst.
Having just discovered Facebook, one of my sisters keeps posting old photographs. She also tags them. This means I have to keep checking Facebook, taking my name off pictures just as quickly as she can put them up. I can't have people seeing old pictures of me with my goofy 70's hair and clothes. I don't want all my Facebook friends to know that I have not always been the ultra-cool dude I am today.
My kids see the pictures and laugh. I say, just you wait.
If the 1960s were cool because of all the protests and the '80s were cool because of all of the thin ties, I don't know what we were thinking in the 70's. We should decide collectively, as a nation, to destroy every Polaroid, slide, and snapshot ever taken during that miserable decade. In the meantime, my sister keeps posting. I keep untagging.