Vote David Benowitz for Best D.C. Lawyer
by Jamison Koehler on February 3, 2012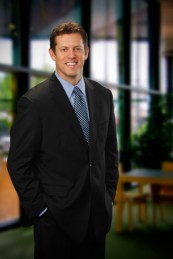 The Washington City Paper is again taking votes for "Best of D.C." in a number of categories.  Winner of the "Best D.C. Lawyer" last year, David Benowitz is again in the running for the award this year.  He has my vote.  Here is the link.
"David Benowitz is a fixture of the local courts, having spent his entire career fighting for justice . . . David exhibits a combination of passion, tenacity, and trial skills when fighting for his clients' rights."
Yeah, that too.  A product of the Public Defender Service, Benowitz is as good as they get.  He works with more junior lawyers. He doesn't have an attitude.  And he and Seth Price run a first-class operation. What else is there to say?