D.A. Confidential Sitting in a Tree . . .
by Jamison Koehler on December 17, 2011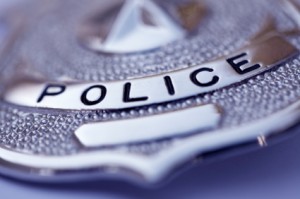 We see our friend Maria F. at the annual Christmas party hosted by some of our friends. Down from Boston for the party, she tells me she caught up on 6 months of blog reading in anticipation of seeing me.  She also tells me she voted for this blog in the ABA Blawg 100, and I thank her for that. But, she tells me, it is a good thing she was given multiple votes:  she also came across D.A. Confidential's blog and is not so sure, if given only one vote, that vote would have gone to me.
I am convinced it is only because D.A. Confidential is better looking than me.  It may also be the whole law and order thing he's got going on.