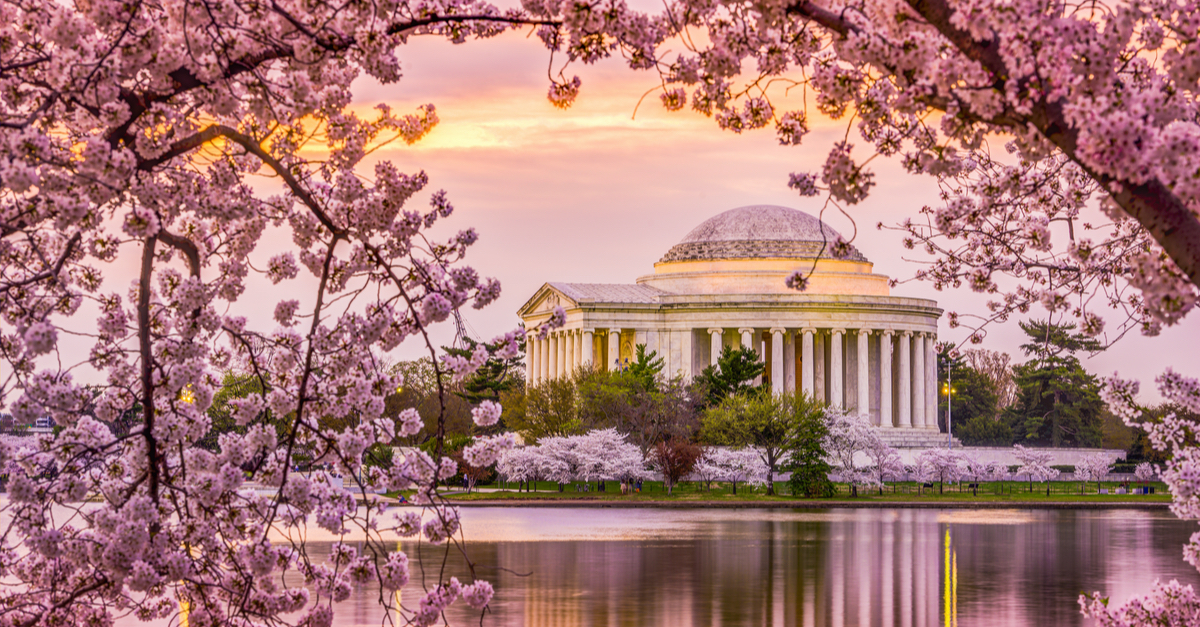 English v. United States: Aiding and Abetting Flight in a Motor Vehicle
Darnell Anderson was the passenger in a car involved in a shooting. The car sped away at high speed when police arrived at the scene. Anderson continued to flee on foot even after the car was stopped. The question addressed last month before the D.C. Court of Appeals in English v. U.S., 25 A.3d 46 (D.C. 2011), was whether or not he could have been found guilty under D.C. Code § 50-2201.05(b) of fleeing from a law enforcement officer in a motor vehicle in a reckless manner.
Anderson challenged his conviction on two grounds. First, relying on the plain language of the statute itself, he argued that only the "operator of a motor vehicle" himself could be found guilty of this offense. Second, and in the alternative, he argued that even if someone other than the driver could be held criminally liable under an aiding and abetting theory, the government failed to prove beyond a reasonable doubt that Anderson did anything to encourage or facilitate the driver's flight.
The court was "unpersuaded" by Anderson's first argument. Although the statute by its terms applies only to the "operator" of a motor vehicle, the court saw no reason why conventional principles of aiding and abetting would not apply to the offense of fleeing from a police officer. Under D.C. Code § 22-1805, in "prosecutions for any criminal offense all persons advising, inciting or conniving to an offense, or aiding the principal offender, shall be charged as principals and not as accessories." Thus, if a passenger "advises, incites, or connives at" flight in a car from a police officer, or if he "aids the principal offender" in fleeing, then, under the literal terms of the statute, he is just as liable as the driver himself.
But the court did accept Anderson's argument that the government had failed to prove its theory of aiding and abetting in the flight. There was no question that Anderson shared the driver's interest in eluding capture, an interest proven further by the defendant's continued flight on foot even after the car was stopped. At the same time, there was no evidence of "any concrete action" Anderson took to "make his hope a reality."
The court specifically cited other cases – by contrast — in which the passenger threw beer cans or contraband out of the window during the flight, thereby providing some concrete evidence of complicity. There was no such evidence in this case. "Indeed," held the court, "it is not at all obvious that, short of stepping on the brake or shooting at or threatening to shoot [Obbie English, who was driving the car], Anderson could have done anything to prevent the latter from speeding away. Moreover, the evidence does not reveal whether English's speeding at 95 miles per hour represented Anderson's best chance of success; he might have done better if he had been able to bail out before the pursuit began."