A Message to Parents: On Venting About Your Child
by Jamison Koehler on August 2, 2011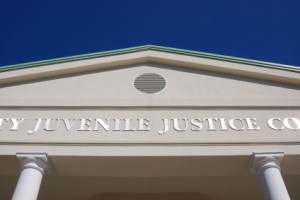 You are upset when your child is arrested.  I understand you may also be angry, particularly when it is a second or third arrest.  What I can't understand is when you go in front of a complete stranger – a social worker or a judge – and use them to vent your frustration with the child. He doesn't listen to me, you say.  Or:  He needs to be taught a lesson.
No one should lie, and the court will appreciate your candor.  I don't want to coach you.  But I do ask you to choose your words carefully.  Something said out of a momentary sense of frustration or anger can be taken out of context.  It can take on a life of its own. The judge will probably write down what you say.  The judge will then refer back to these notes every time your child comes before the court.
The question you need to ask yourself is this:  When this case is over, do you want your child to be coming home with you?