A Neophyte Deals with Search Engine Optimization
by Jamison Koehler on December 19, 2009
Ever since I set up this website a couple of months ago, I have had many offers – for a fee, of course – to improve the site's ranking on Google. I have always been a neophyte when it comes to matters involving the Internet. I also have to admit that, prior to launching the website, I had never even heard of the term "search engine optimization."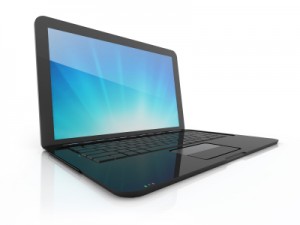 I was initially intrigued by the offers. While there are many things I don't understand about the Internet, I do know that the higher your site ranks on Google, the more hits you will receive. More hits should lead to more contacts. And more contacts should lead to more clients.
What could these Internet people do for me at a minimum of $140 per month? All of them mentioned revamping the website with the right phrases and so forth to make it more Google friendly, but I was uncomfortable with that. My website guy, Tyler Suchman of Dennison+Wolfe, had already done a great job of setting up the site. I didn't want anyone tinkering with what Tyler had done.
Apparently there are also some other things that these companies can do to improve your website's Google ranking.
A couple of weeks ago, I found a comment on one of my blog posts discussing DUI and DWI. The commenter didn't leave a name, but he/she did link back to the website of another D.C. attorney. I don't know the lawyer personally but I know of him. He is a very highly respected criminal and DUI defense attorney in D.C.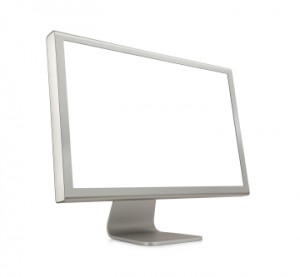 The comment wasn't particularly helpful but, out of professional courtesy, I went ahead and approved it. Comments are, after all, a good thing. They show that people are actually reading and thinking about your site. Or so I thought.
A day later, also posted in the early morning hours, there was another comment from the same law office. I was flattered that this lawyer — or at least someone in his office — was apparently following my website. I approved the comment but, again, it didn't really offer anything new or original. For example, my post was directed at the billboards recently put up by a colleague to advertise his new divorce practice in Texas. The comment suggested, in effect, that you should put the billboards where people can see them.
I asked Tyler about it – we had gotten together for beers while he was in town – and he just laughed. You have to understand: Tyler is very relaxed. He is also very patient with my ignorance. He explained to me the concept of "Google juice." Each site has some Google juice – or authority — depending on a number of factors. Google likes juice. If you go onto another site and link a comment back to your own site, that site has leaked a little Google juice – conferred authority, so to speak– to your site.
Was this bad? Is it a zero-sum game? No big deal, Tyler said. But if you're concerned about it, you can leave the comment. Just delete the URL address that links the comment back to the other site.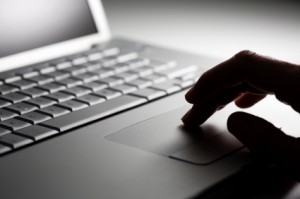 A day or two later, the same person commented again on yet another DUI/DWI entry. Like the other comments, it was posted at 2:30 in the morning. Unlike the other comments, however, this comment seemed to miss the point I was making in the original entry. Instead of adding to my entry, it seemed to be correcting me. It also misstated the law.
Now I was annoyed. What lawyer likes to be challenged on an area of the law in which the lawyer considers him/herself to be knowledgeable?
The post also confirmed what I had already suspected: It was not the D.C. lawyer who was making these comments. This particular lawyer has been practicing criminal law in D.C. for close to 20 years, and he would be far too knowledgeable to make this mistake. Nor would the D.C. lawyer make general statements about "many states." The D.C. lawyer would talk about D.C law.
Instead, someone was clearly posting the comments on his behalf. Maybe it was an associate or a law student working for his office. More probably, it was one of those Internet companies that had contacted me, working to improve my colleague's Google rankings by postings comments linked back to this site all over the Internet.
I guess I will not be using the services of any of these Google-ranking companies. As always, comments are welcome.